SPEEDY

Quick response to your needs within hours.

MOTIVATED

Dynamic, dedicated and go getter team is ever ready to serve you with a smile.

ANYTIME SERVICE

Provides service beyond working hours, should you require it.

RELIABLE

Swift detection and correct solution of issues.

TECHNICALLY SOUND

Longest experience in handling motive power batteries.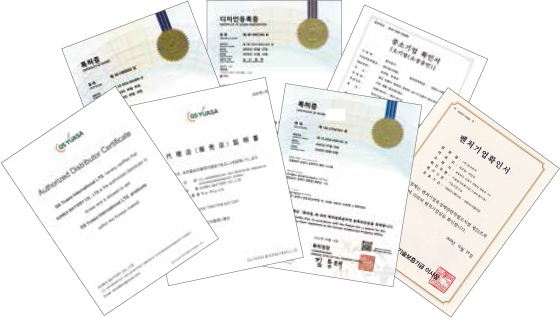 With well trained sales and service engineers, our
KOREA BATTERY Co.,Ltd.
is always fully prepared meet all your needs at the shortest notice.
Road Map
The Best Quality is The Best Marketing!
9-54 Gadong-ro, Hallim-Myeon Gimhae-si, Gyeongsangnam-do, Republic of KOREA.
+82-55-343-5450
+82-303-3443-5450
korbattery@naver.com