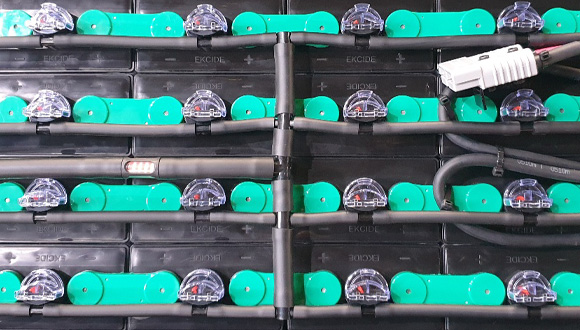 Auto Filling System
· You can check the water level through the cap and make sure that no cells are withering away. As a result, the battery stays in a better condition.
· You no longer need to pour the water into each cell one by one and the filling process only takes a couple of minutes.
Connect

Charger

Vent Plug

Lead Cable

Connetor

Gravimiter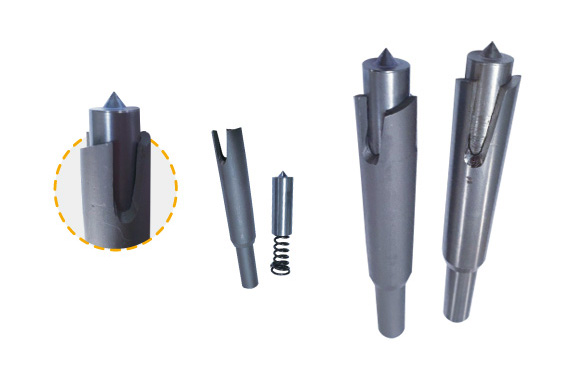 HOLE CUTTER
· Smoother and more precise with triple blades!
· Material upgrade and heat treatment make it more durable!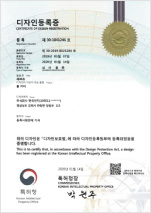 If you spray lubricant (WD) on the cutter blade before
use, you can pierce the terminal more smoothly due to
reduced friction.

Align the front of the cutter to the center of the terminal

to be drilled.

※ It is convenient to mark the center with a center puncher.

When using the drill, do not press hard, but gently
press it up and down. If the cutter blade becomes
hot due to friction, cool it with lubricant.

When the perforation is finished, remove the
terminal carefully.

After use, sprinkle with lubricant for storage.